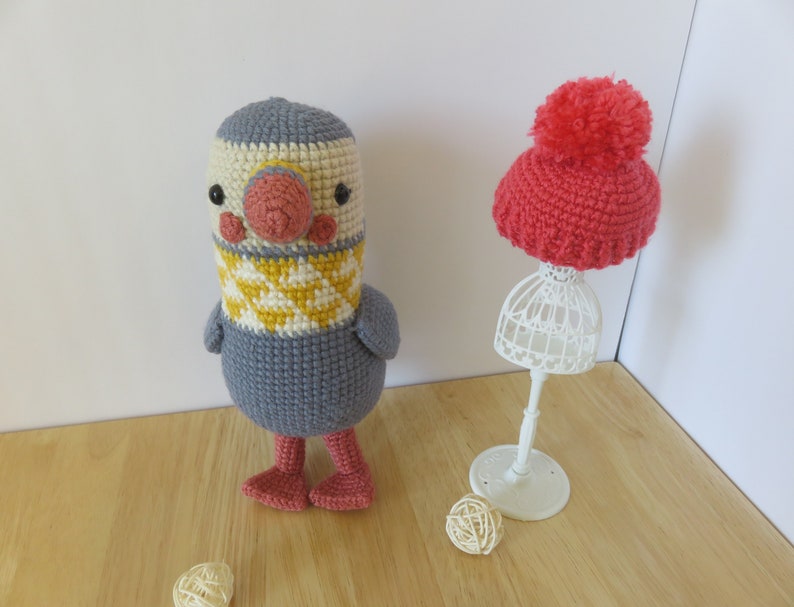 Cute and charming puffin amigurumi. A very special gift for everyone on any holiday or just to show your love to that special person. Not just a toy, but a friend for your child. It can also be an original addition to the interior decoration.
Handmade by ArsVenus based on the pattern from "Animal Friends of Pica Pau" designed by Yan Schenkel.
Ars Venus items are 100% handmade, unique, quirky and beautiful. Venus pays close attention in every detail.
This crocheted plushie includes a handmade certificate of adoption to complete a unique and special experience. On this original and unique certificate you can write down the adopter's name and the puppy's name you want. It also includes a tag also handmade with love.